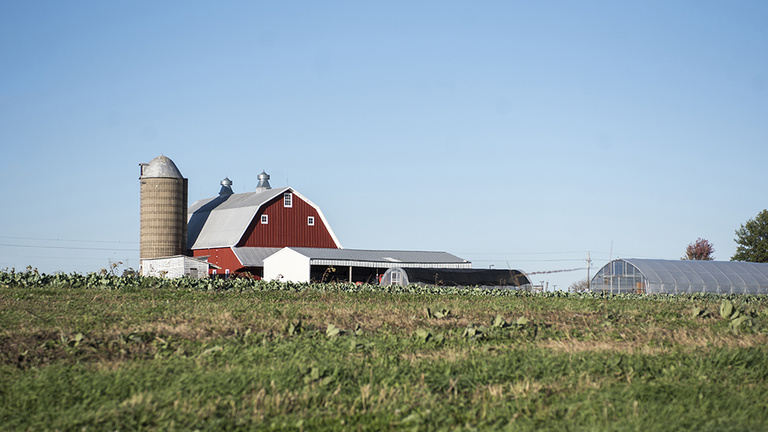 by Jacqueline Hartling Stolze
In Iowa, we hear a lot about the rural-urban divide. Where we live can color our work, our social lives, our politics, and even our perceptions of ourselves and our neighbors. But near Iowa City, there's a place for all Iowans, where urban and rural meet in a unique and productive way — the Johnson County Historic Poor Farm.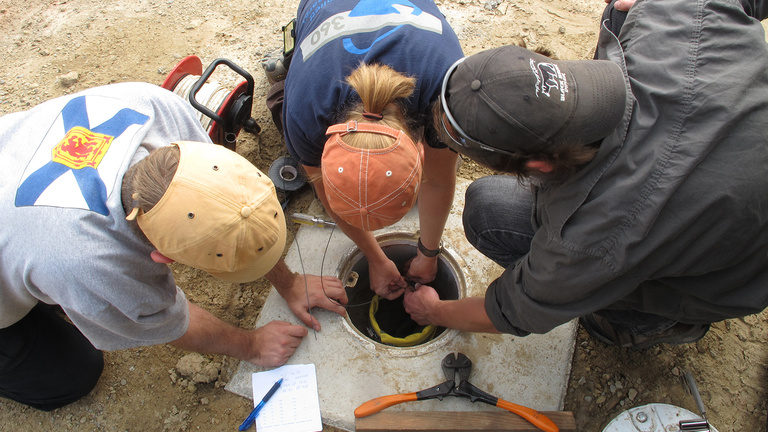 by Jacqueline Hartling Stolze
There's a lot more going on underground than most of us imagine.
IIHR researcher Jessica Meyer is working to develop new insights on how groundwater moves and innovative ways to characterize its flow. Meyer, an assistant professor in the University of Iowa Department of Earth and Environmental Sciences, says that understanding the flow of groundwater can be difficult. "It's challenging because you can't observe any of it directly," she says.
The Germ of an Idea: Research During a Public Health Emergency
Behind the Scenes: Bringing IIHR's History to Life
Scenes from an Exhibition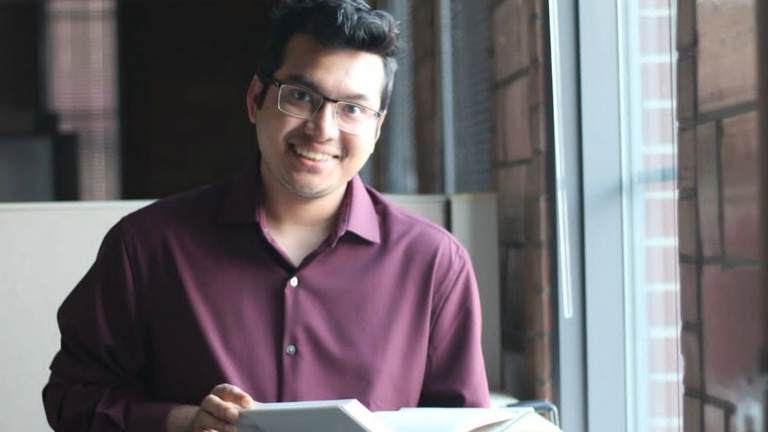 Propelled into the Future
By Margot Dick
Mehedi Bappy is studying cavitation modeling to predict the growth and evolution of bubbly wakes.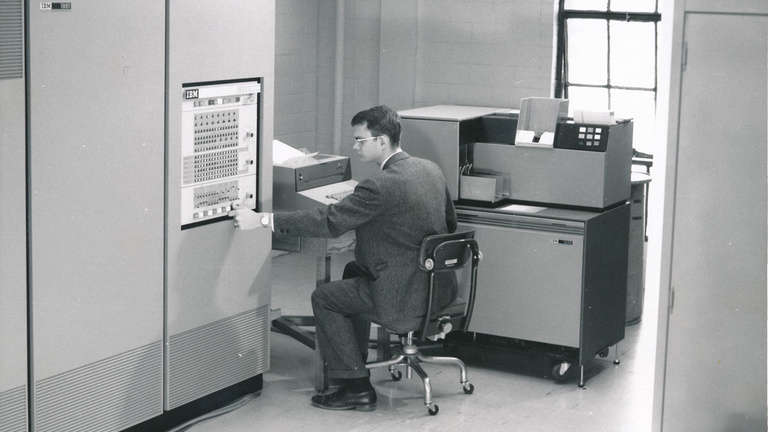 Staying Afloat and Learning to Think
IIHR alumnus Fred Locher has some good stories to tell about his student days at the institute.
IIHR Currents Archives
IIHR Currents Archives
Best Annual Report
CASE District V's "Pride of CASE V," 2018–19
Communicator Awards, 2018-19, and 2019-20
Academy of Interactive and Visual Arts
Communicator Awards, 2017–18
Academy of Interactive and Visual Arts